About Our Local Towing Service in Southaven, MS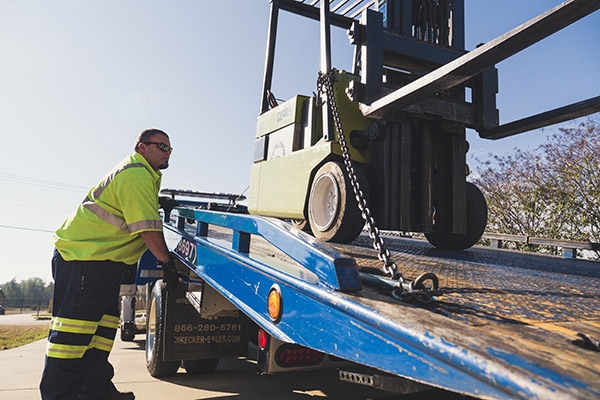 Family owned and operated, all of us at Choice Towing pride ourselves in giving our customers a personal and friendly local towing service in Southaven, MS. When you have car problems or break down, we understand how stressful it can be. You can be confident that we are the best company to handle your needs. Our company has built a reputation of quality customer service, competitive rates backed by our safety-conscious, professional and courteous drivers.
Regardless of miles or destination, you can trust us to take care of all your towing needs.
Meet Our Team
Why is it that when your vehicle breaks down, it always seems to be at the worst possible time? It's late at night...it's raining... you're in a hurry. Don't worry! We are available 24 hours a day, 7 days a week. Our operators are on-call, ready to help you! We go anywhere, at any time, to rescue your vehicle or equipment.
Light Duty Towing & Recovery
We can quickly transport or recover a wide range of Light Duty equipment or products.
Medium Duty Towing & Recovery
Wider, longer, heavier vehicles or awkward sized equipment/products are no problem for us.
We offer so much more than light duty and medium duty towing. Our fleet is on the highways and streets of our cities and states every day, delivering a wide variety of vehicles and equipment to their destinations.
Click here to learn about all of the towing services we offer.
Construction Equipment Towing
Winch Outs
Container & Storage Transports
Auto and Truck Towing
Motorcycle Towing
Secure Storage Facilities
---
Have a question?
Contact us and get towing NOW!